Special Offers and Packages
Special Offers
Discover our special offers and book NOW!
Best Internet Rates Guranteed!
FLEXI BOOKING DIRECT RESERVATION - Book and Pay in advance and get off 15%/30% - NON REFUNDABLE BUT EDITABLE RATE - PLEASE READ THE CANCELLATION POLICY - BUFFET BREAKFAST AVAILABLE AT 6/9 € PER PERS
Offer Details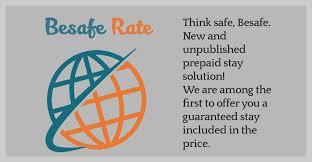 BeSafe Rate - Carefree Journey - Book&Pay Now at the Best available Rate and get refunded in case of cancellation! ALSO FOR PANDEMIC AND QUARANTINE - CONTINENTAL BREAKFAST AVAILABLE AT 6/9 € P.P.
Offer Details
Special Rate - Advance Payment - NON REFUNDABLE - CHANGEABLE BOOKING PERIOD - PLEASE READ CAREFULLY THE CANCELLATION POLICY - CONTINENTAL BUFFET BREAKFAST AVAILABLE AT 6/9 € PER PERSON
Offer Details
Freda & Kpakpo Special Rate - Advance Payment - NON REFUNDABLE - CHANGEABLE BOOKING PERIOD - PLEASE READ CAREFULLY THE CANCELLATION POLICY - CONTINENTAL BREAKFAST AVAILABLE AT 9 € PER PERSON
Offer Details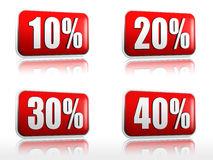 Special Offer LET'S START AGAIN TOGETHER WITH US 30% OFF - CONTINENTAL BUFFET BREAKFAST AVAILABLE AT 6/9 € PER PERSON
Offer Details
Special Offer LET'S START AGAIN TOGETHER WITH US 30% OFF - CONTINENTAL BUFFET BREAKFAST AVAILABLE AT 6/9 € PER PERSON
Offer Details