Special Offers and Packages
Special Offers
Discover our special offers and book NOW!
Best Internet Rates Guranteed!
BEST FLEXI BOOKING ONLY DIRECT RESERVATION - Book and Pay in advance and get off 15%/20% - NON REFUNDABLE BUT EDITABLE RATE - PLEASE READ CAREFULLY THE CANCELLATION POLICY
Offer Details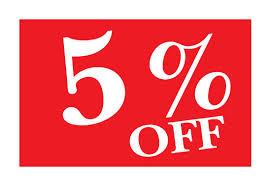 FLEX WEB RATE - Book here on Official Website and SAVE 5%!
Offer Details
Special Offer LET'S START AGAIN TOGETHER WITH US - CONTINENTAL BUFFET BREAKFAST AVAILABLE AT 8 € PER PERSON
Offer Details
Special Rate - Advance Payment - NON REFUNDABLE - CHANGEABLE BOOKING PERIOD - PLEASE READ CAREFULLY THE CANCELLATION POLICY - CONTINENTAL BUFFET BREAKFAST AVAILABLE AT 8 € PER PERSON
Offer Details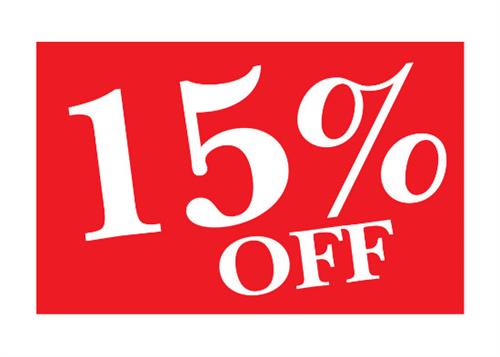 Special Rate - Advance Payment - NON REFUNDABLE - CHANGEABLE BOOKING PERIOD - PLEASE READ CAREFULLY THE CANCELLATION POLICY - CONTINENTAL BUFFET BREAKFAST AVAILABLE AT 8 € PER PERSON
Offer Details
Special Rate - Advance Payment - NON REFUNDABLE - CHANGEABLE BOOKING PERIOD - PLEASE READ CAREFULLY THE CANCELLATION POLICY - CONTINENTAL BUFFET BREAKFAST AVAILABLE AT 8 € PER PERSON
Offer Details
Special Offer LET'S START AGAIN TOGETHER WITH US 30% OFF - CONTINENTAL BUFFET BREAKFAST AVAILABLE AT 8 € PER PERSON
Offer Details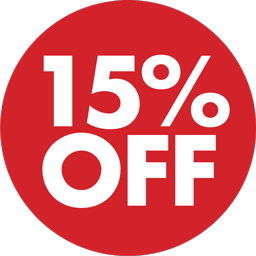 Special Offer LET'S START AGAIN TOGETHER WITH US 30% OFF - CONTINENTAL BUFFET BREAKFAST AVAILABLE AT 8 € PER PERSON
Offer Details